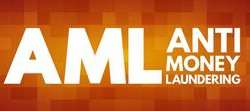 AML training for virtual currency businesses and other compliance professionals cover the essential checklist for updating your AML Compliance Program in 2021. Key concepts covered include new developments in BSA, AML/CFT and U.S. sanctions compliance, new and proposed regulations, FinCEN guidance, and an essential compliance program checklist.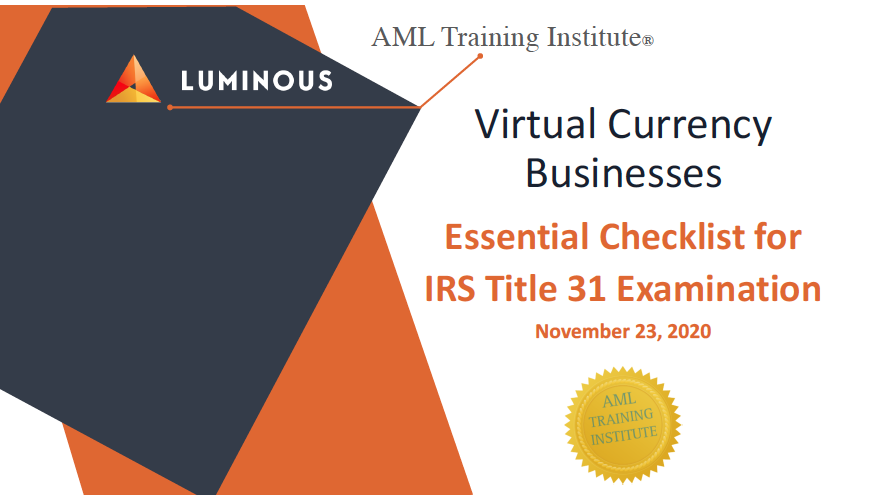 Essential Checklist for IRS Title 31 Examination
The Essential Checklist for the IRS Exam for Virtual Currency Businesses provides you with the comprehensive knowledge you need to develop your AML compliance program, or to prepare for an upcoming IRS examination. This information is not only valuable to financial institutions, but any businesses that has anti-money laundering compliance obligations in the U.S.