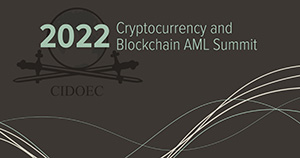 39th Cambridge International Symposium on Economic Crime - 2022 Cryptocurrency and Blockchain AML Summit
Bringing together thought leaders globally to address the challenges of economic crime confronting Virtual Asset Service Providers, Policymakers, Law Enforcement, Technology Providers and Others Working with Cryptocurrencies and Distributed Ledger Technologies.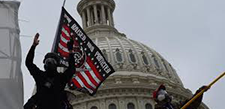 Domestic terrorism is not new, but the heightened law enforcement scrutiny since January 6, 2021 has added another layer of complexity to the jobs of already challenged AML compliance professionals. This webinar goes behind the headlines, look at factors banks, crypto exchanges, and other SAR filers should consider in updating their AML compliance programs, customer due diligence efforts and suspicious activity monitoring processes to address this increased focus.